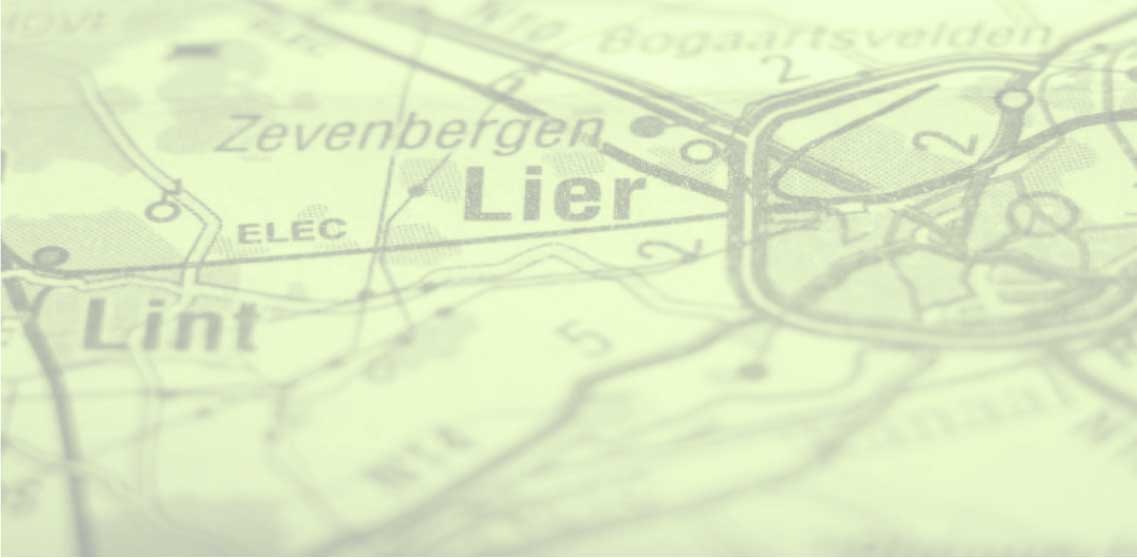 Bestelling of info
Iets gevonden naar je zin. Een bestelling kan met dit formulier of per telefoon doorgegeven worden. Uw bestelling via dit formulier is niet bindend. Wij beantwoorden u graag om te informeren of we de stoelen moeten klaarzetten voor ophaling of dat u ze geleverd wil zien.
 Contact
The Good Stuff Factory team probeert binnen de 24u te antwoorden
info@the-good-stuff-factory.be
(+32) 0496 03 34 66
Open op afspraak.
Adres magazijn-showroom / Adresse dépôt-showroom 
       2560 NIJLEN – Laurys Gewatstraat 73A – Unit M 
België
BTW nummer : BE 0730.799.582
BIC: GKCCBEBB
IBAN: BE46 0689 3464 4436